WHAT WE DO
Short vision
Space Analyses (Vienna, Austria), founded in 2014 by Valentin Eder, digs into the convergence of Big Data with the Space-Time Continuum and applies the results to domains such as Satellite Communication and Space Debris Management. Space Analyses develops holistic data analytics solutions for Satellite Payload and Spacecraft Operations. With its comparably unique combination of Earth Observation, RF monitoring, Satellite Operations and SW Development know-how Space Analyses is a valued partner of Satellite and Satellite Network Operators.
Get in Touch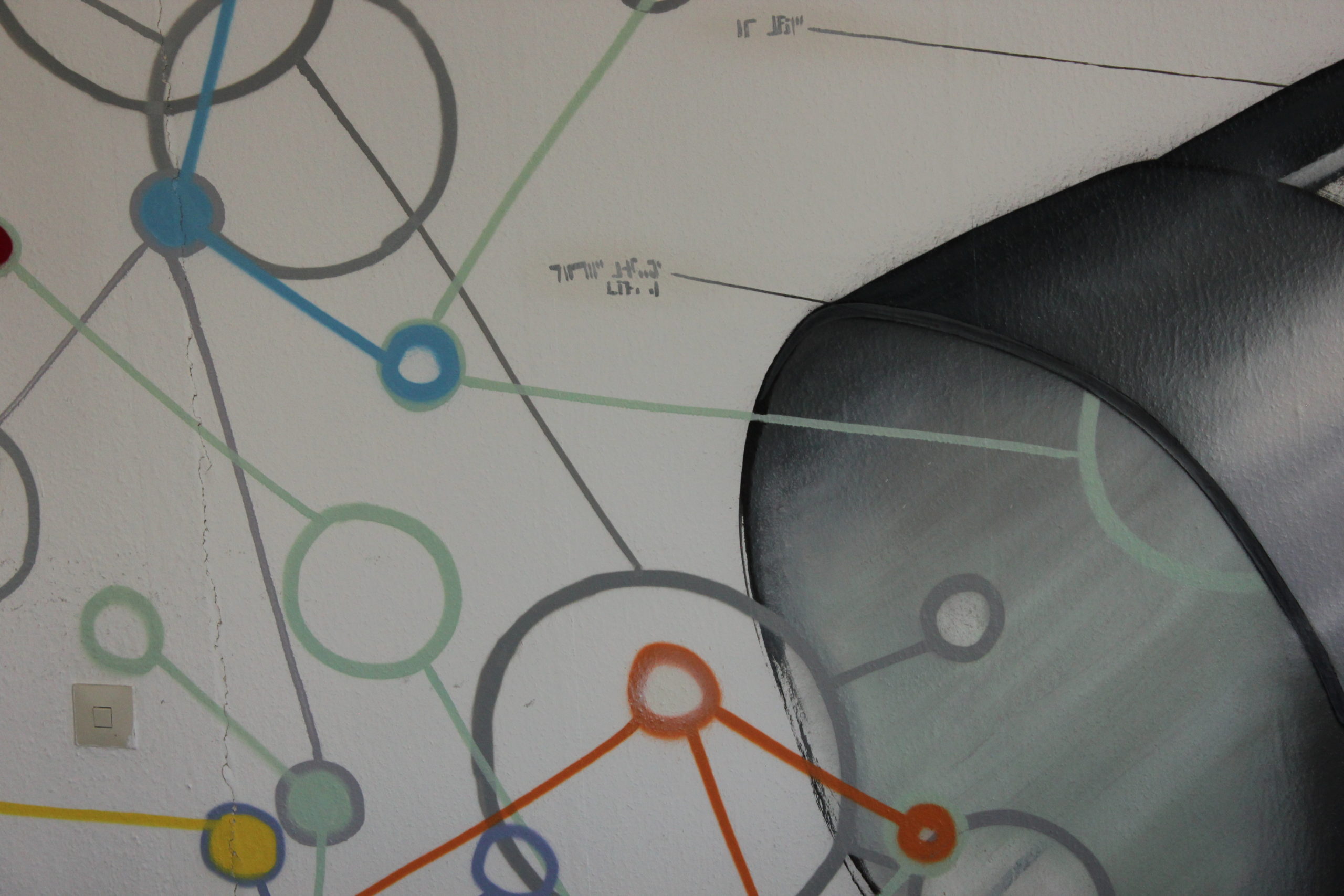 WHAT WE OFFER
We provide solutions to complex problems!
Space Analyses offer solutions to increase the understanding of the use of Outer Space assets by applying systemic analytics to existing data.

Complex topics requires complex thinking and we try our best to give you reasonable and reliable answers
Empirism
Space Analyses complements the historically grown model-based thinking in the space branch with the scientific context of empirics following the guiding principle: "You can't manage what you don't know – You can't know what you don't measure."
Systemic Thinking
Everything is connected to everything and forms a system. The view to a large number of individual trees is not the view to the forest. Space Analyses competence is the system thinking in the context of Outer Space Activities.
Vienna Circle
Space Analyses tries with its best knowledge to apply the learnings and approaches based on the Vienna circle in the beginning of the 20th century. Applying Epistemology with its cornerstones 'Knowledge', 'Belief', 'Truth' and 'Justification' in data analytics to approach solving problems.
WE LOVE BLOGGING
Latest from Our Blog
Space Analyses brings here some selected relevant topics in the context of risks in Outer Space
7,5 Million conjunctions between 11/20 and 12/21 in plots to get an impression of the developments in Outer-Space A safe and good 2022 from the Space Analyses Team!
Read more
The charts show the daily probability of a conjunction smaller that 10m based on the given relative object dynamics. The probability is calculated in a day-to-day process from public available[…]
Read more
CONNECT WITH US
Contact us
With the Internet spreading linke wildfire and reaching every part of our daily life, more and more traffic is directed to websites in search for information.